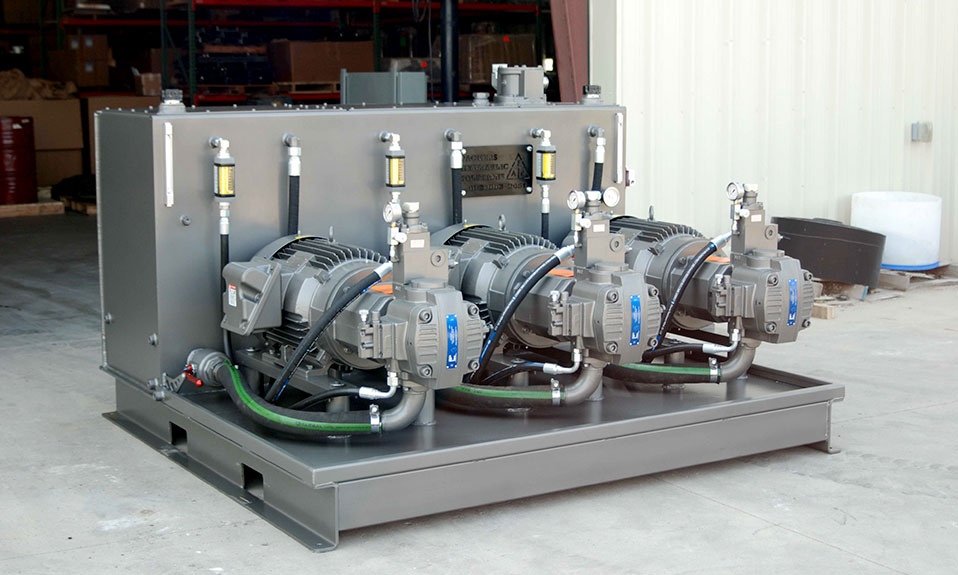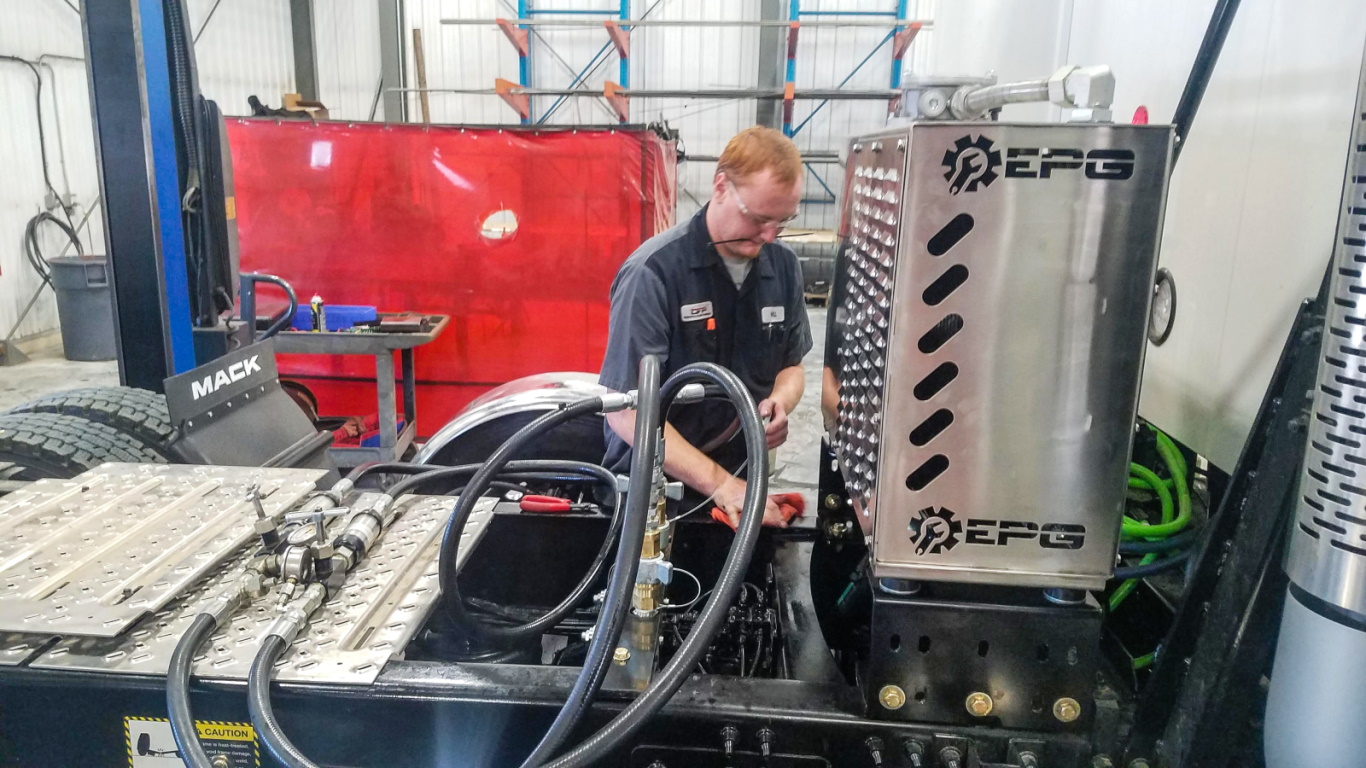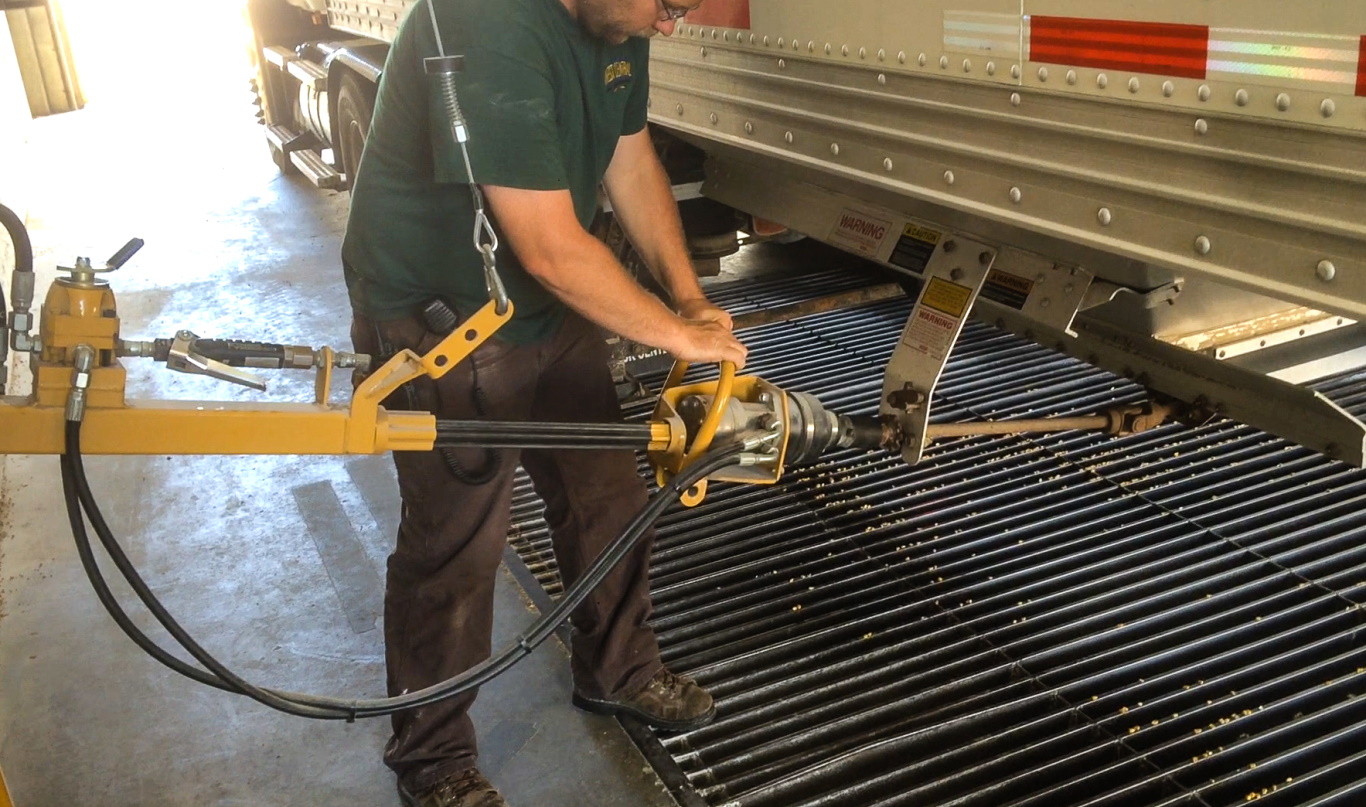 Custom Fluid Power Systems
Engineered Products Group
CUSTOM FLUID POWER SYSTEMS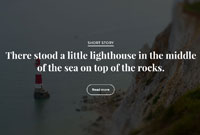 Truck Products
Engineered Products Group
HEAVY-DUTY TRUCK PRODUCTS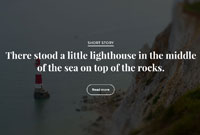 Hopper Gun
Engineered Products Group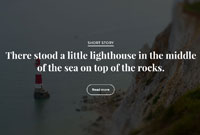 Our design and engineering staff provide complete integration. At EPG, we can assist you with systems design, engineering support, prototype development, on-site startup, testing and troubleshooting.
EPG manufactures systems selecting the best components for each application, while also utilizing customer input for preferences of brands and models, determined by factory lead times, budget and commonality with customer's existing equipment.
Whether it's a custom unit or one of our manufactured products, Engineered Products Group strives to bring you the highest quality product designed and manufactured for years of efficient, trouble-free operation.  Request a FREE quote today!

Engineered Products Group (EPG), a division of Dakota Fluid Power, Inc. is an original equipment manufacturer (OEM) based in West Fargo, ND. We engineer, build, and test complete fluid power systems. Whether you're designing a completely new system or redesigning an existing system, EPG can assist you from concept to a finished product and everything in between.
DON'T SEE WHAT YOU ARE LOOKING FOR?
Thank you for taking the time to visit our site.  For additional information pertaining to the services or products that we provide or if you need an estimate, contact our office or complete our contact us form.