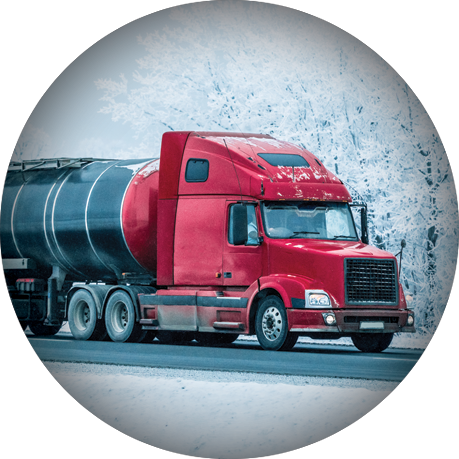 THERMOSTATICALLY CONTROLLED HYDRAULIC FAN
---
COLD WEATHER PROBLEM:
The Hydraulic Fan on your Hydraulic Cooler starts automatically when the PTO is engaged during cold weather operation. Improper warm-up of your hydraulic system is less than ideal!
REVOLUTIONARY THERMACOOL™ TECHNOLOGY!
Your Hydraulic Fan can now be thermostatically controlled, providing fast warm-up and automatic fan speed control.
EPG coolers now available with THERMACOOL™ TECHNOLOGY.
Retrofit kits also available for certain models.